Evaluation
This class is taught by: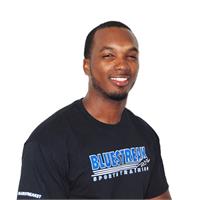 Trainer Name: Ross Bertrand
Education: University At Albany "11"
Certifications: Athletic Republic level 1 and 2
Former D1 Football Athlete
Specialities: Focus on Form and Technique, Injury Prevention, Speed, Agility, Quickness and Explosiveness, Strength and Conditioning and General Adult Fitness.
Contact: rbertrand@bluestreakst.com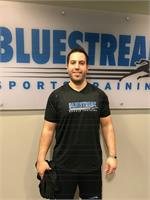 Trainer Name: Adam Delgado
Education: Merrimack College (Hockey East) and the University of Connecticut (Atlantic Hockey).
Certifications: USA Hockey Level IV Certified Coach, Athletic Republic Level III Certified Trainer,
Specialties
:
All aspects of hockey specific training and coaching. Specialty in speed development, strength training, and plyometrics for all sports.
Contact: adelgado@bluestreakST.com